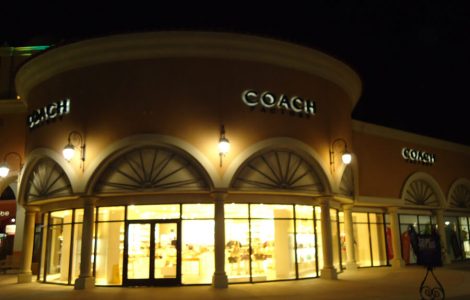 Complete Storefronts
If You Are Looking to draw customers in and showcase your location, then our services for complete storefronts is where you should start. Our signage is cost-effective and we always use premium materials and designs to attract your potential customers. Our complete storefront services are for businesses large and small, and we welcome you to check out our portfolio.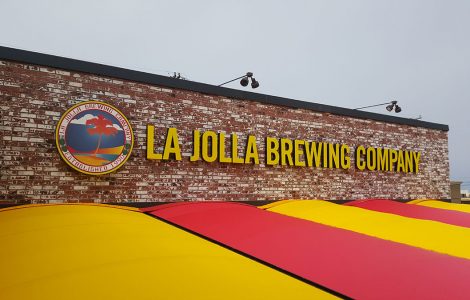 Channel Letters
There are many channel letter designs to choose from and many ways to capture the best look for your business. Our skilled team of designers will help guide you through our options to ensure you choose the custom letter signs that will catch the eyes of patrons and fits your business. From standard to neon to illuminated, we've can help!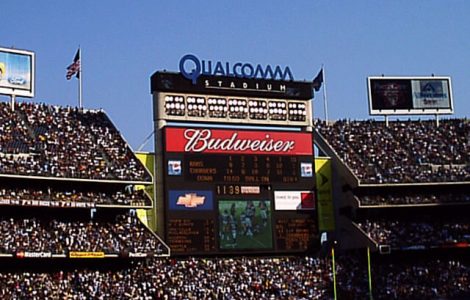 Pylon Signs
We build large Custom Pylon signs for business that help reach their target market, whether patrons are driving by or walking past your building. Our Pylon signs are Custom Built and are always designed with durable materials to withstand the elements. Enhance your business by incorporating pylon signs, whether you are a bank, stadium, Car Lot or have a business that you want easily seen.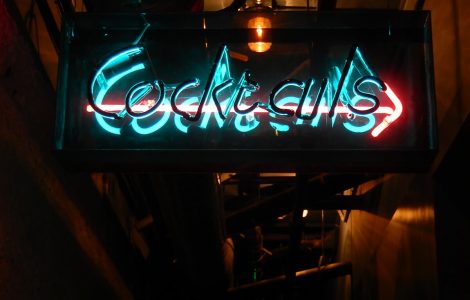 Neon Signs
Are You Looking to stand out and grab the attention of people passing by? Our Neon signs are one solution that will do just that. We have been Building Custom Neon Signs in San Diego Since 1973, and we use durable materials and the latest technology to ensure you get the best services. No matter what your business is, we can build a custom neon sign to go with it.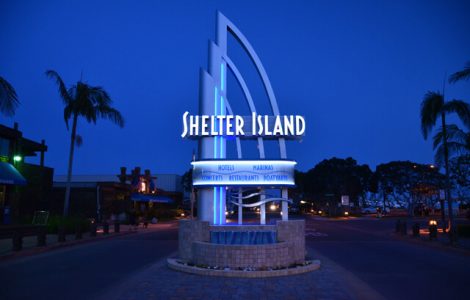 Monument Signs
Monument signs are an excellent way to stand out from other businesses in the area and promote your space in a productive way. Our team customizes large signs for business and we begin the process by communicating with you about your goals for the signage. We are highly skilled at creating monument signs, and look forward to working with you.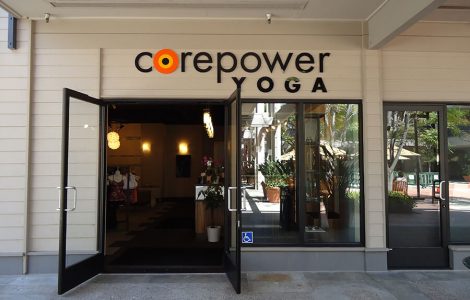 Cabinet Signs
Our cabinet signs are single face, wall mounted, and built to your order. Our experienced team is proud to provide custom signs in San Diego that our customers and residents will love to see. Plus, we use high quality and lightweight materials to help ensure you get a lasting cabinet sign.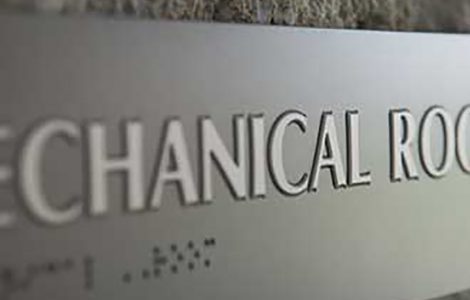 ADA Signs
Our team is dedicated to providing you with ADA signs that are clear in their message as well as aesthetically pleasing for customers. We will discuss your goals for interior office signage and we understand the importance of code compliance. Virtually all businesses from fast food restaurants to sports stadiums to offices can benefit from our precision when it comes to ADA signs.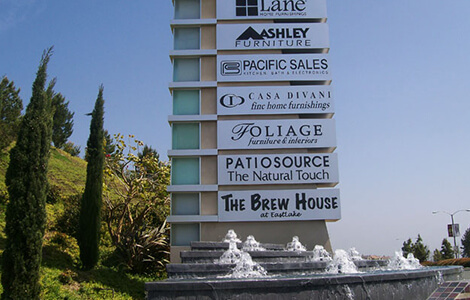 Water Features
There are many reasons why commercial water features are wonderful for businesses. From drowning out noises such as traffic to giving customers an aesthetically beautiful element while they enjoy your business and the services you provide, you will love the results you get from custom water fountain builders in San Diego.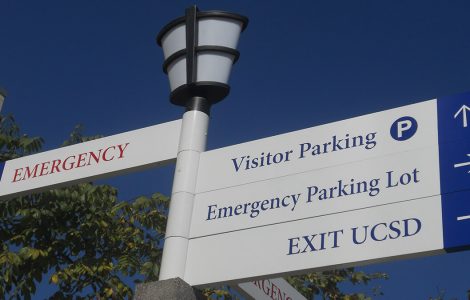 Wayfinding Systems
Wayfinding systems make it easy for visitors to navigate around your business, particularly if you manage a large establishment, like a convention center, mall, hospital, or something similar. Both small and large businesses can benefit from custom wayfinding signs and customers appreciate the convenience of being able to find their way around. Our wayfinding systems are pleasing to look at and informative, and you will have many options.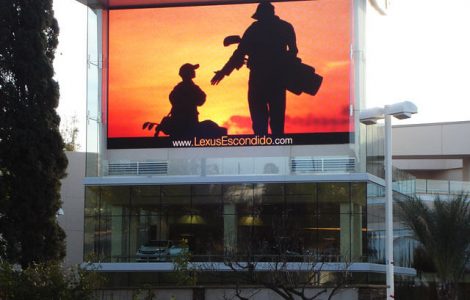 Electronic Message Centers
Electronic message centers are perfect when you want to communicate a message with customers when they are walking past the signage or they are in a vehicle. You can promote to your target audience everything from daily specials to welcome messages for new visitors. Our team will guide you through the different options of electronic message centers.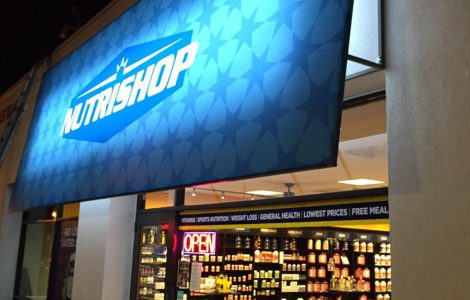 Awnings and Canopies
Are you looking for a Business that builds custom-made awnings for most business types? We are here to help! We have been Building Residential and commercial awnings Since 1973. Get the look that you are going for at your business with an awning that is created just for you with premium materials.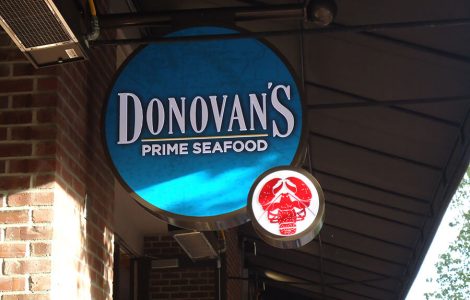 Blade Signs
Blade signs are easily seen from the road whether your potential customers are walking or driving by. Our San Diego sign company is dedicated to your project will work on delivering the high-quality signage that will make a positive impact on your marketing efforts. We take each project seriously and look forward to helping you take your business to the next level with blade signs.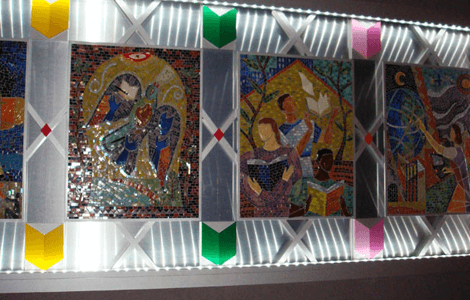 Metal Signs
Incorporating custom metal signs in San Diego for your business can provide an individualized look that you just can't achieve when buying from big brand stores. Our team specializes in metal works and will provide the crafted design that makes sense for your business. Metal signs are memorable and pleasing to look at, and we are here to guide you through your options.
Digital Printing
Our team can make banners for businesses of all sizes and we customize our signage to ensure you get the professional look you deserve. We use different file types and make the process seamless for you when it comes to banners. San Diego residents can enjoy our services today by reaching out to learn more.
San Diego Sign Company
Since we started our business in 1973, the team at Stanford Sign & Awning Inc has been delivered the best-in-class signage for our customers. Our San Diego sign company is diligent about keeping our overhead low and pricing raw materials competitively. While we utilize a range of raw materials like piping, foam, sheets of stainless steel, and more, when you get the finished products, you'll appreciate that we repurpose these to give you the premium channel letters, interior signs, and a range of other designs. Let us know what your signage needs are today, and we'll answer your questions and find the best solution for you!
Our Custom Solutions Are Designed for You
All of our customers are unique, and we know that the signs we install serve many purposes. That's why we provide custom solution that are designed specifically for your purposes. Our professionals take the time to listen to your vision for the San Diego sign or awning project, and then we use that information to customize the ideal product for you.
Our Experts Are Highly Skilled
Our experts are highly skilled at their jobs, and we make sure that our equipment gets exceptional upkeep. We invest in state of the art equipment, so our customers get quality results for every project they enlist for. Owning and maintaining all of our equipment is one way that we provide safe and quick installations. Customers get access to a sign company that uses technology, skills, and equipment to your advantage.
Listen to What Our Customers Are Saying!
If you are interested in getting a San Diego sign for your business, then you are not alone! We have helped many people enhance their business and help it stand out. Our customers have given us excellent reviews, and a common thread is that the workmanship, material, and design and are completed with quality attention to detail.
Contact Us Today to Learn More
Learn more about our services and what we can do to customize a sign for your business. You can easily reach us by calling or filling out the quick contact form online. We are quick to respond and look forward to providing you with the best signage services in the area
At Stanford Sign & Awning, we know that a single sign can be a powerful marketing tool when you have a quality company behind you. Our experienced team started out in 1973, and as a reputable San Diego sign company, we have worked with businesses large and small to help get your message out there and communicate with customers. Your signage says a lot about your business, and customers will notice that you take pride in your building. Take a look around our website and I'm sure you have seen our Signs Before!
Helping Businesses Stand Out
Many businesses will notice the advantages of working with a San Diego Sign Company that designs with integrity. Our sign company is skilled in many aspects, including design, installation, manufacturing, and communicating with customers about their vision for the project. We Specialize in Custom signs that many San Diego businesses use to highlight their storefronts. Our sign shop has worked with supermarkets, stadiums, restaurants, hospitals, shopping centers, car dealerships, schools, all around San Diego.
A Premium Sign Company Here for You
We create everything from custom neon signs, metal works to banners, and we listen to your needs to ensure your vision comes to life. If you are interested in banners to welcome in new patrons, we will give you cost-effective options and always use premium materials so that you stand out in the best way possible. Did you know that LED signs can take your storefront to a new level and will help you stand out? Talk to us as we have an in-depth understanding of the technology that needs to be applied so that you get a sign that is lasting.
We are straightforward about pricing and we are confident in our craftsmanship when it comes to our signs. San Diego residents have counted on us since 1973 to meet demands and produce outstanding exterior and interior signs.
Do Not Hesitate to Reach Out Today!
Whether you want to add neon signs to your restaurant or you are considering channel letters to be unique from others in your shopping center, we will be your solution. We know that our Sign Company in San Diego will help attract more patrons to your business. Our Signs are easy to read and are attractive and in our experience, this will help give your store the professional appearance it needs. We stay at the forefront of the industry and that is why we are the best sign company San Diego can count on. Call today!